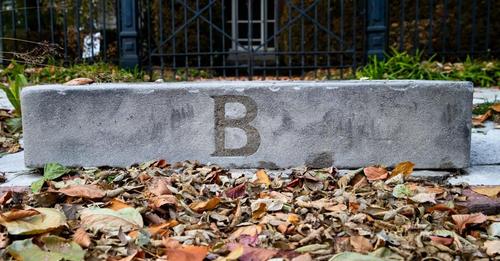 Welcome to Historic Blackstone, Where Old Meets New
The Blackstone Neighborhood Association's purpose is to protect the historical buildings within our boundaries, preserve the wonderful heritage and stories of those who lived within this area during Omaha's early years, and foster the pride of those residents who continue to enjoy living and working here.
UPCOMING EVENT: OCTOBER 8-9, 2022
Historic Blackstone Revealed
a tour of architectural gems reimagined for today
Tour nine historic properties in the Blackstone neighborhood while raising funds to support preservation efforts in the area.
Tour hours
Saturday, October 8  
          10:00 am to 4:00 pm
Sunday, October 9      
          1:00 to 4:00 pm
Check in is at First Central Congregational Church located at 36th and Harney Streets.
Parking is available at no cost at the Lund parking lot at 37th & Dewey or at the UNMC parking lot at 39th & Jackson streets.
Street parking also is available on either side of 38th Street or 38th Avenue between Harney and Jones Street. 
Tickets are available for purchase at check in. 
If you have already purchased tickets, you will go to our will call section and give a volunteer your name and then we will hand you your gold wristband showing you paid, and a 32-page tour booklet and you are on your way.
While the nine sites are numbered in the book, you can choose to do the tour in any order you choose. In addition to the nine sites, two Blackstone properties are holding free open houses — the new condos at Dewey Row (38th and Dewey) and the Mansion at Blackstone (144 S. 39th St.).
A reminder of some tour rules, to protect each tour property no food, drinks, pets, or strollers are allowed inside. Some properties will ask you to wear booties, which we will provide. Interior photography is at the discretion of the property owner. Volunteers will share the rules with you when you arrive at each site.
We encourage you to come early or stay late and enjoy the restaurants, bars, and locally owned shops along the Farnam Street commercial district. On Saturday, FarnamFest will be going on from 2 to 11 p.m. providing ongoing activities.
 We are excited to welcome you this weekend to the historic Blackstone neighborhood.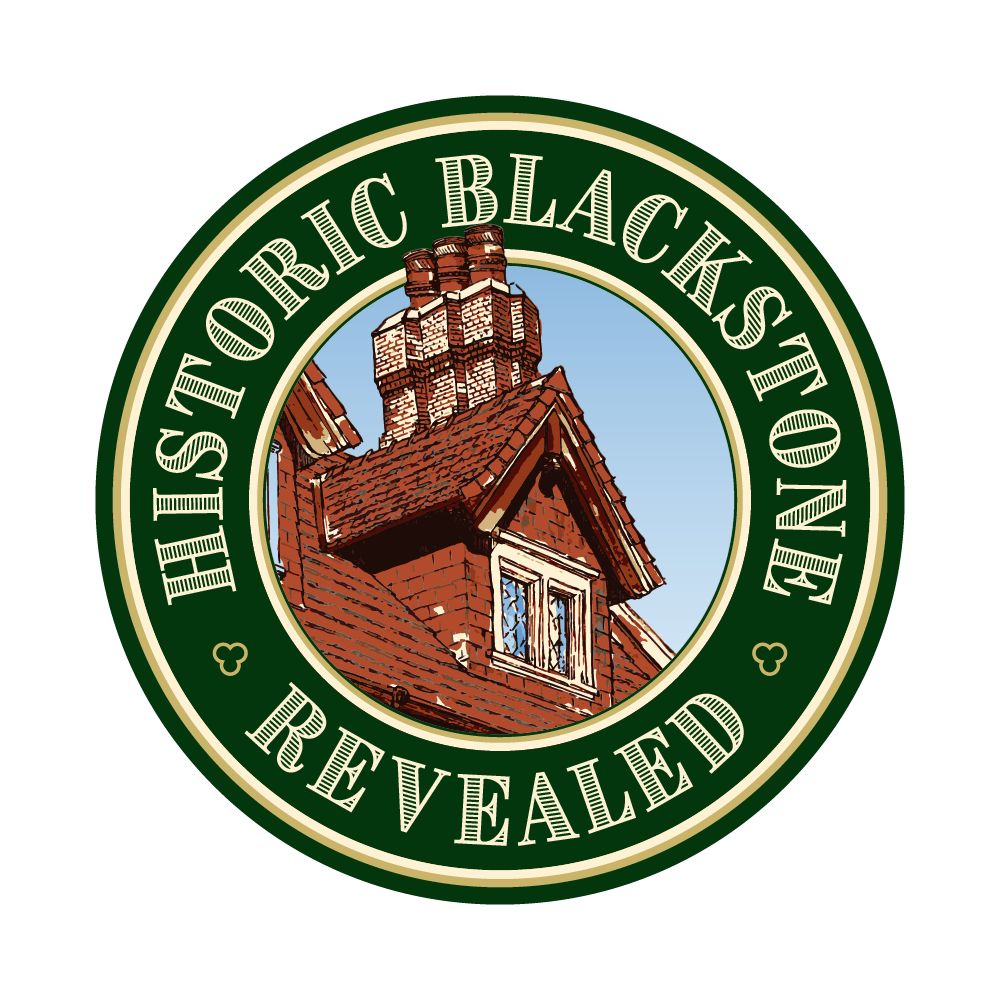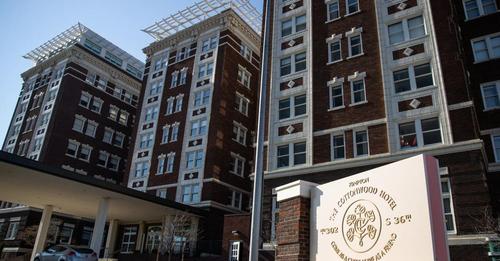 Blackstone Neighborhood has a lot to offer.
More about the Neighborhood
Learn about the Historic Blackstone District and find ways you can help make our neighborhood stronger.
The Blackstone Neighborhood Association Newsletter is the best way to stay up to date on neighborhood events, news and volunteer opportunities. Add your email address to receive the newsletter every month.