"Change is the only constant in life." So sayeth the Greek philosopher Heraclitus.
Change seems to be the word that best describes our neighborhood.
Between 1890 and 1920 many of Omaha's wealthiest families moved west to an area known as West Farnam. The area, now referred to as the Blackstone Neighborhood, held the greatest concentration of the city's wealth and power during the early 20th century. The neighborhood was filled with stately homes, churches, hotels, and apartment buildings designed by local and nationally known architects and built by craftsmen and artisans using elaborate materials and embellishments. The commercial district emerged around the turn of the 20th century to serve residents of the elite West Farnam suburb and passengers on the streetcar that stopped at 40th and Farnam Streets.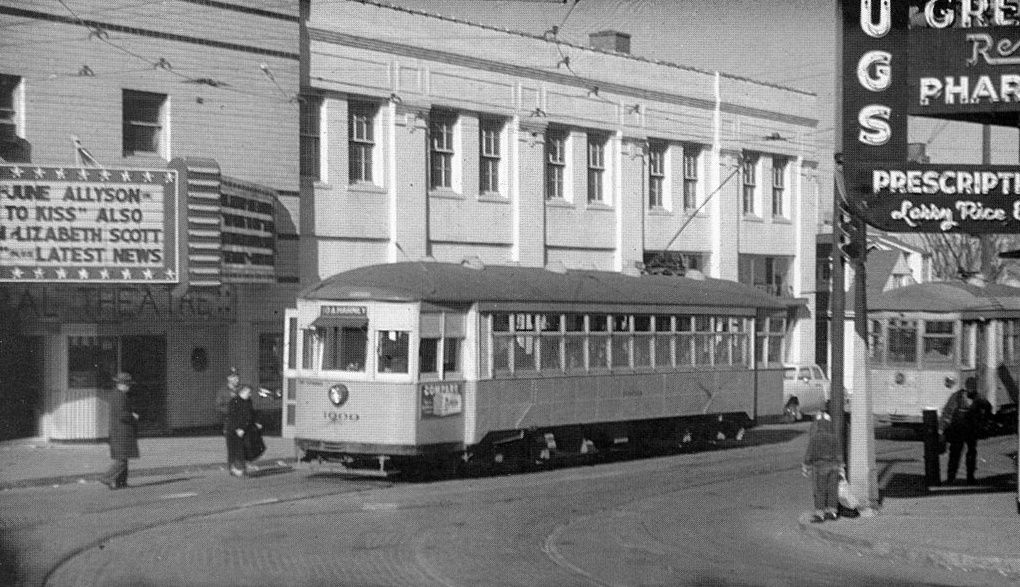 Starting in the 1940s the area started to change. Prominent families moved westward, and their grand homes were turned into multi-family dwellings or torn down to build apartment buildings to fulfill the need for affordable family and worker housing. The streetcar stopped running in the area in 1955 and Farnam Street became a thoroughfare for workers headed to their homes out west. The neighborhood became a melting pot of all income levels living in a mixture of single-family historic homes, older apartments, and condos and newer 1950s to 1980s era apartments.
In 1997 the neighborhood association spearheaded an effort to get the Blackstone Neighborhood on the National Register of Historic Places along with other neighborhoods that are included in Omaha's Gold Coast District.
These days change continues.
In 2005, Mutual of Omaha told the neighborhood about its plans for a development around Turner Park. Even without a drawing yet to show, they said their project would elevate the surrounding neighborhood in 10-20 years. After only five years we could see commensurate changes at the University of Nebraska Medical Center, then Farnam Street, then Dodge Street. And now, a streetcar project to encourage more development.
Today we can hardly keep up with all the construction projects. But, during change, our association has an opportunity to chart its course.
The Blackstone Neighborhood Association's Board of Directors, with the wonderful Historic Blackstone Revealed steering committee, is working on a fundraising project to fund an historic property preservation initiative.
Our Blackstone Neighborhood Association plans to accomplish several goals with this fundraising project – raising awareness, promoting neighbor participation, and encouraging Blackstone business community partnering.
One of the Blackstone Neighborhood Association's purposes is to protect the historical buildings within our boundaries, to preserve the wonderful heritage and stories of those who lived within this area during Omaha's early years, and to foster the pride of those residents who continue to enjoy living and working here.
Join your neighbors in creating our tomorrow together.