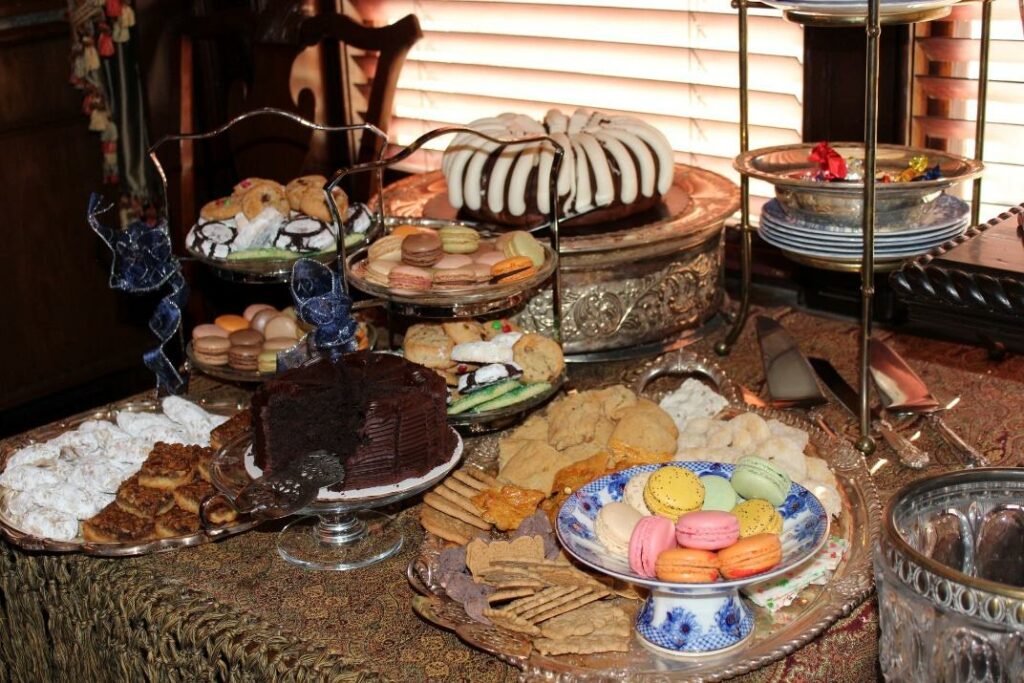 Pot Luck
Once or twice a year, neighbors get together. Whether held at holiday time or in the summer, it's always a treat to raise a glass with neighborhood friends. And a great way to make new friends. Often in private homes or fun locations that are often inaccessible, this is another way to enjoy Blackstone.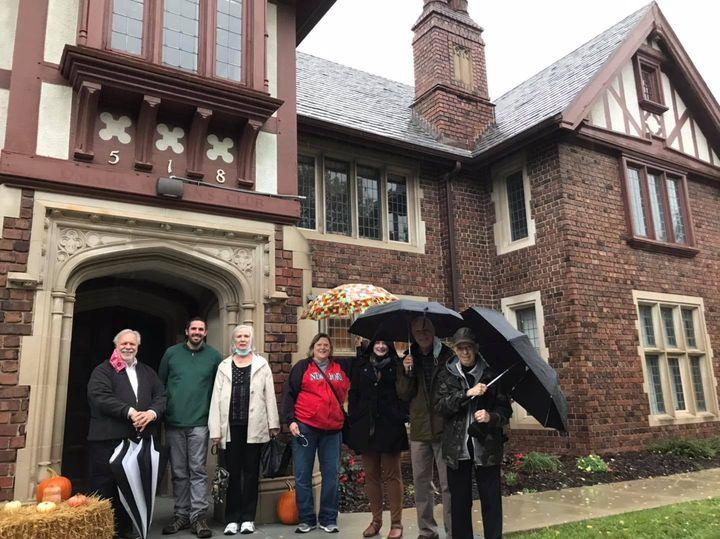 Explore the Neighborhood
What's new in the neighborhood. Let's find out together. Neighbors tour new businesses and properties. Whether it's new construction projects or renovated historic homes, it's your chance to see it firsthand.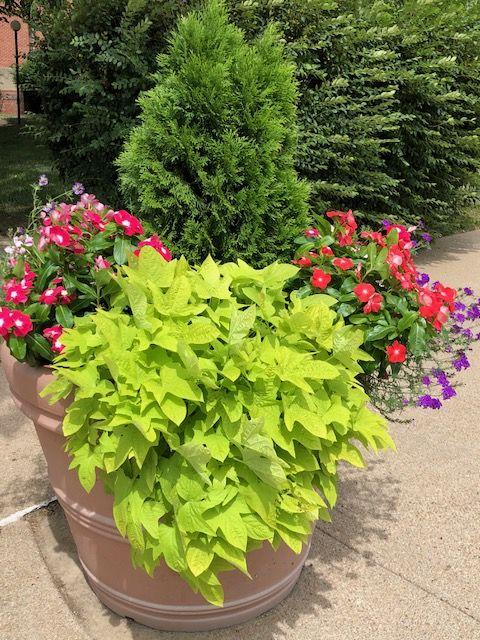 Beautification
As you drive or walk around the neighborhood, you will notice that have been planted with an assortment of flowers. We hope you enjoy them through the summer! There is a crew of wonderful neighborhood volunteers that have planted the flowers and are keeping a watch to make sure that they are watered regularly. If you live near a planter that looks like it might need some watering, please feel free to take a jug out and give them a drink! Or help clean up by picking out the trash. Omaha has some hot summers, so the more help we have, the longer the planters will keep looking beautiful. If you see some of our volunteers out doing planter duty, stop and say thanks and introduce yourself! It's a great way to meet some of your neighbors.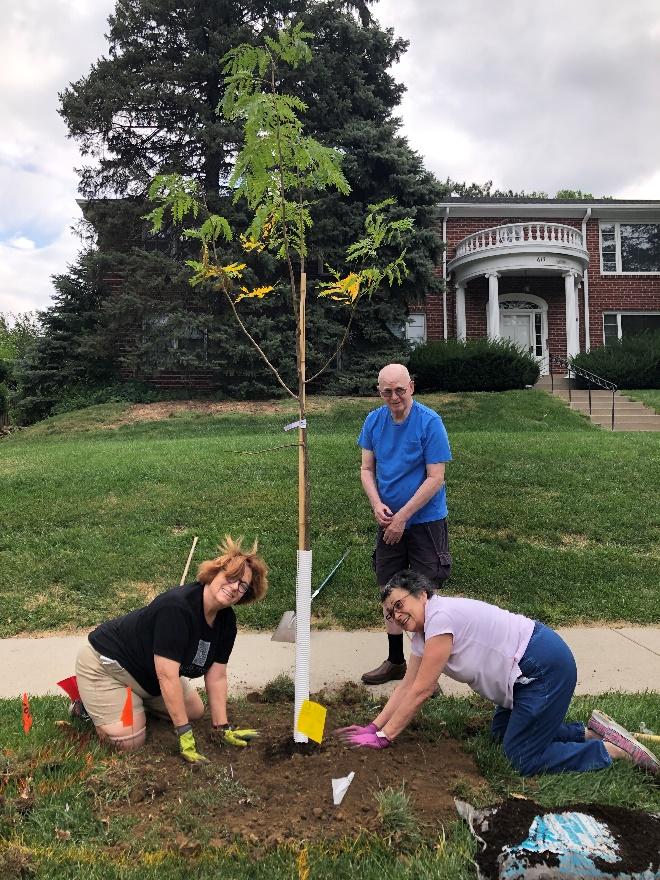 ReTree Program
The Blackstone Neighborhood Association has participated in a city wide ReTree project that fills in areas within our boundaries where trees have died and been removed, leaving areas along the streets without tree shading. The planning team has installed maples, gingkoes, oaks, cherries, crabapples, dogwoods and more. They choose as many varieties as possible that will add a nice display of color, shape and height throughout the neighborhood. Trees are provided for free through our association with Midtown Neighborhood Alliance. But many volunteers are needed to organize the effort from planning locations, choosing appropriate trees, and actually planting them.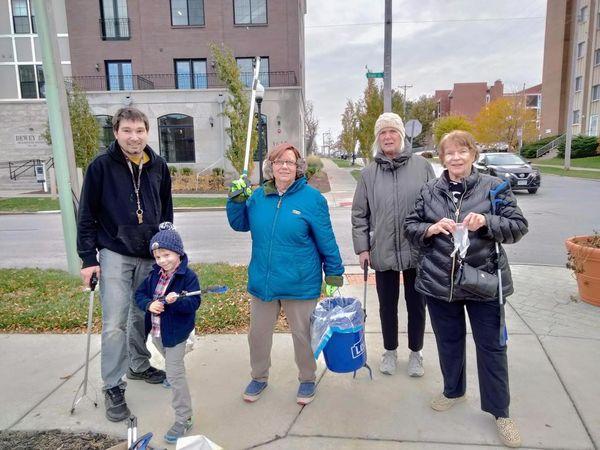 Clean Up
In the Spring, around Earth Day, Blackstone neighbors volunteer to clean up the neighborhood. Some neighbors clean around their own properties. Others form teams to tackle streets, parking lots and other common areas. The City of Omaha provides dumpsters for larger clean-up efforts and Blackstone teams with other neighborhoods in organizing a combined effort.
Historic Blackstone Revealed
Tour nine historic properties in the Blackstone neighborhood while raising funds to support preservation efforts in the area.