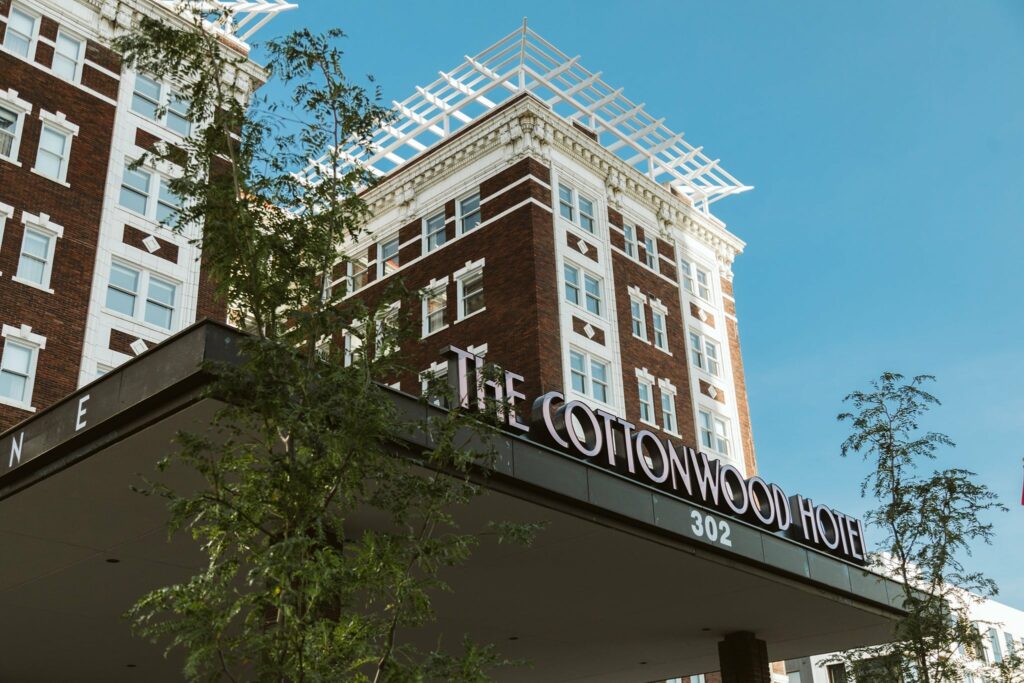 The Blackstone Hotel
The Blackstone Hotel is the namesake of our association. Today, it's the Kimpton Cottonwood Hotel. But the name change can never erase the legacy – much of which can be found in today's successful hotel.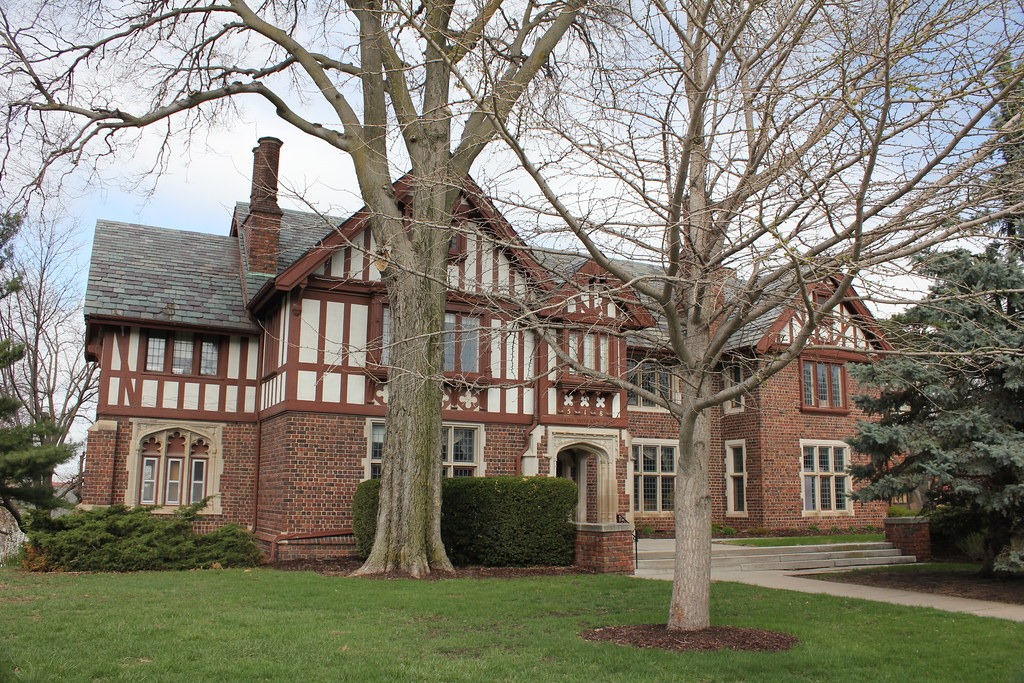 Architecture
Old meets new in Blackstone. Handsome Victorian homes exist next to modern living. Even the vintage properties have been reimagined for today. From the 1997 Gold Coast Historic District nomination, "this area is the only area in Omaha that retains such a high number of extant high style mansions of Omaha's early upper-class citizens, as well as more modest, residences. This is also one of the best areas for displaying the evolution of housing in Omaha." It clearly shows the changes from upper to middle class residents and from high style to regional architecture.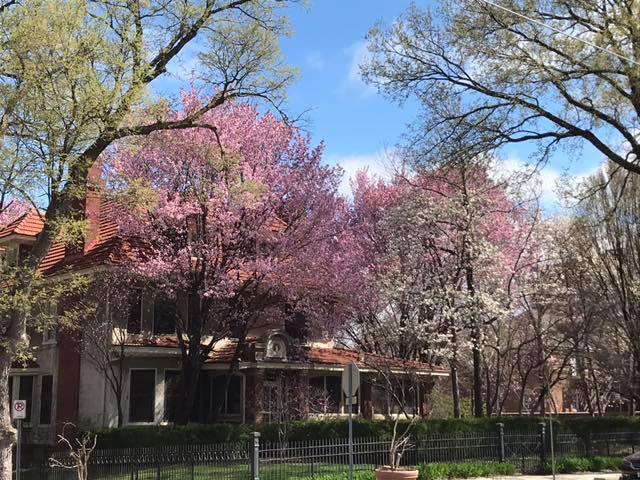 Tree Lined Streets
Just walking the neighborhood sidewalks, you are generally shaded by decades old trees. The area was known for its Black Locust trees. From the 1930s to the 1950s, Omaha residents would leisurely drive their cars through the area to take in the sweet fragrance of the blooms in the Spring. Many Black Locusts still populate our properties.
Blackstone Neighborhood Association coordinates with the Midtown Neighborhood Association's ReTree Program to repopulate the canopy when necessary. If your property has room for a new tree, contact us at info@historicblackstone.com.
Fontenelle Forest cites these benefits of urban trees
1. Reduce urban heat
2. Reduce stormwater runoff
3. Improve air quality
4. Decrease greenhouse gasses (CO2, O3)
5. Reduces utility bills
6. Increases property values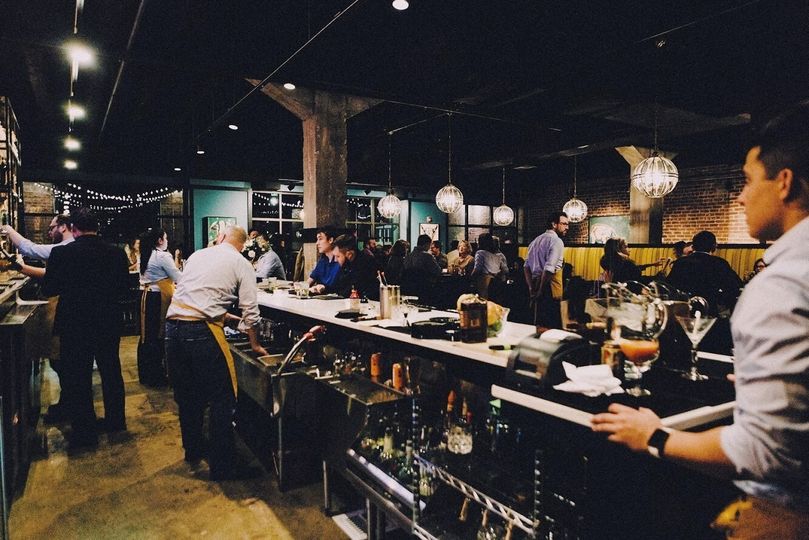 Exciting Business District
The Blackstone District along Farnam and Leavenworth Streets sport many shops and services.
The Blackstone District has seen much revitalization in recent years, both inside and out. This District caters to individuals from all walks of life but is especially appealing to those who have a great appreciation for the history and integrity of one of the city's oldest and coolest neighborhoods. The Blackstone District now showcases contemporary dining, nightlife, shopping and living experiences as diverse as the area itself.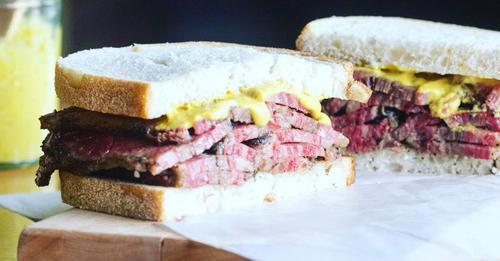 Bustling Restaurants & Lounges
So many ways to eat and drink in Blackstone. With over two dozen places to choose from, it's not hard to find a winner.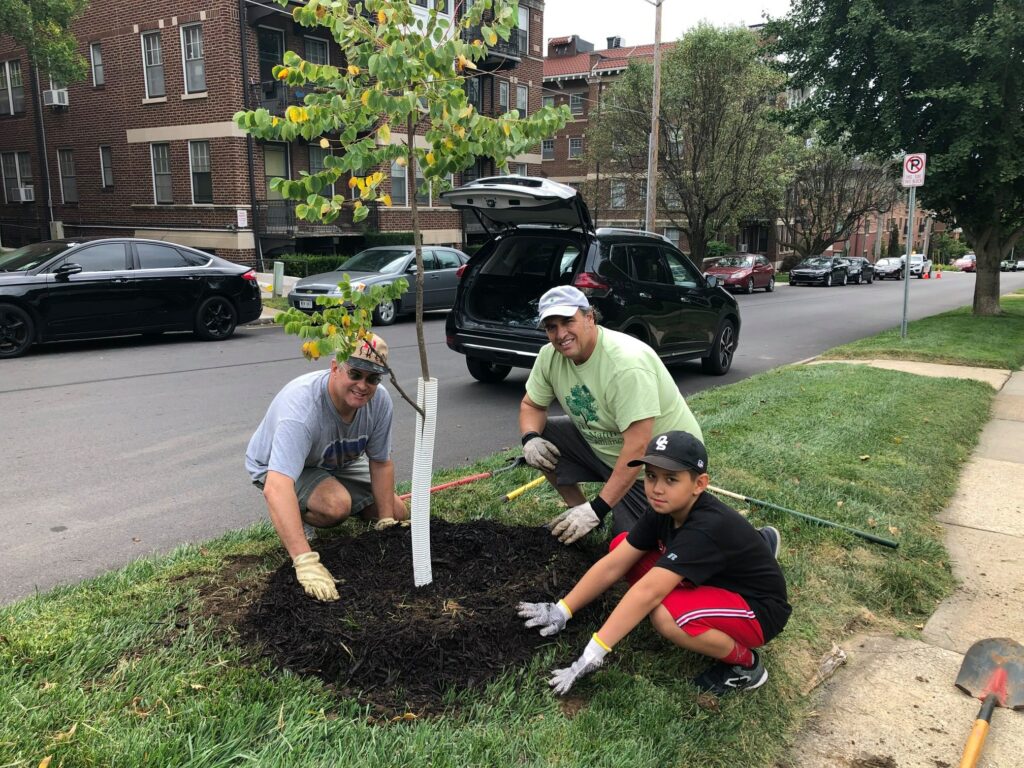 Friendly "Small Town in the City" Neighborhood
Blackstone isn't so big that you won't run into your neighbors. Looking to make new friends and get involved in the neighborhood, join the neighborhood association.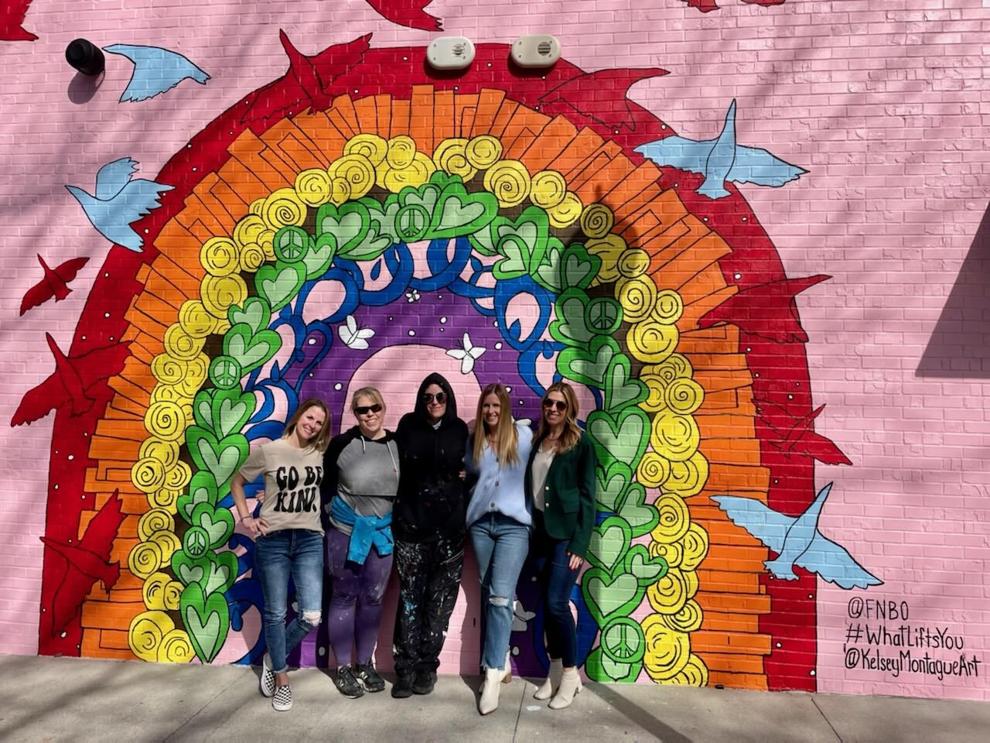 The Hip Place to Live and Play
After years of decline, the Blackstone Neighborhood is indeed thriving. Everyone wants to live here. Everyone wants to play here. Come join us.